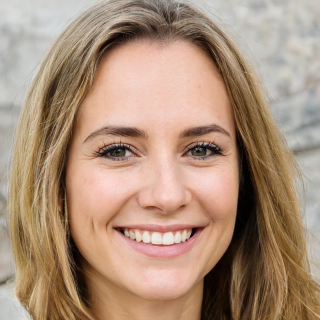 Hi, I'm Nicole 🙂
Trying not to get bored out of my mind during the lockdown in 2020 I figured I'd acquire this beautiful blog and give it a little bit of a touch-up.
Whether you're new to the city or born and raised in New York, we offer information about the Big Apple for all shapes and sizes. Be sure to subscribe to our newsletter and receive insider info on the latest and greatest to hopefully inspire your next trip to NYC or enrich your weekend as a Manhattanite 😛
Feel free to check out my categories covering travel, work, health, happiness and more!
If you're looking for a long-term advertising or co-promotion partnership, please leave a message below and let's start the conversation.
Wish you a great day! 🙂
Contact me and let's collaborate!